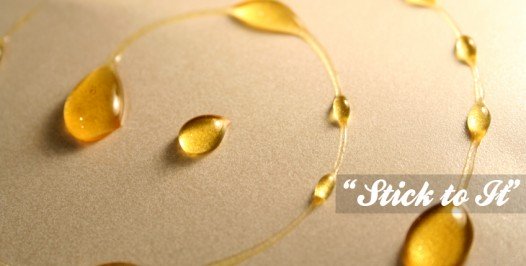 You've gotta come see this! It's absolutely AMAZING here!

The great part is that you're only a few years away and if you stick to it you'll actually end up here.
Picture the most beautiful ocean water you've ever seen, sand as white as pearls, air as fresh as the most wonderful spring day and a never ending feeling of exhilaration as you go from moment to moment during the day.
Can you picture it? Can you imagine that? To call it paradise would do it little justice, bordering on some sort of metaphoric blasphemy. For now we'll call it…
If and only if, you STICK TO IT! Click Here to Read More