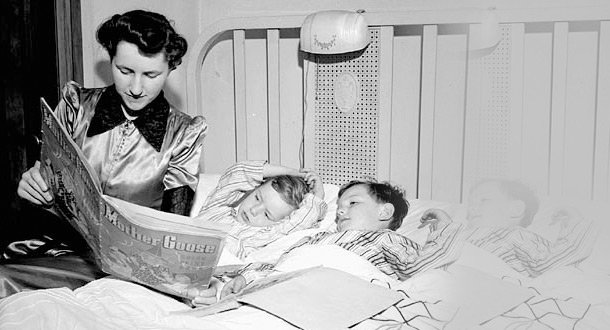 We all have stories we're living and telling ourselves. – Bruce Springsteen
Don't you just love a great story? You can get absorbed by a great one, the elements of your life disappear into the background and you're surrounded by the words you're reading, hearing, watching.
For me, I can listen to stories all day, matter of fact I've listened and watched different stories all day. Sounds like I have nothing to do with a great Sunday right?
But here's the thing about stories, especially good ones. Click Here to Read More